Autonomous Low-Speed Vehicles
AI-Enabled Solutions for Passenger and Goods Transportation
Reshaping Self-Driving Vehicles
With technological innovation expanding beyond passenger cars and onto low-speed vehicles, AVerMedia has uniquely developed a number of solutions for driverless passenger and goods transportation. These solutions can perceive, learn, reason and act, all in an open-ended environment, enabling impactful change in various use cases.
Prioritizing Greater Efficiency
Do not let high operational costs impede your efficiency. With AVerMedia's AI solution, autonomous driving such as delivering passengers or goods can be performed 24/7, while minimizing the worry of costs related to labor, infastructure damage, and other indirect costs.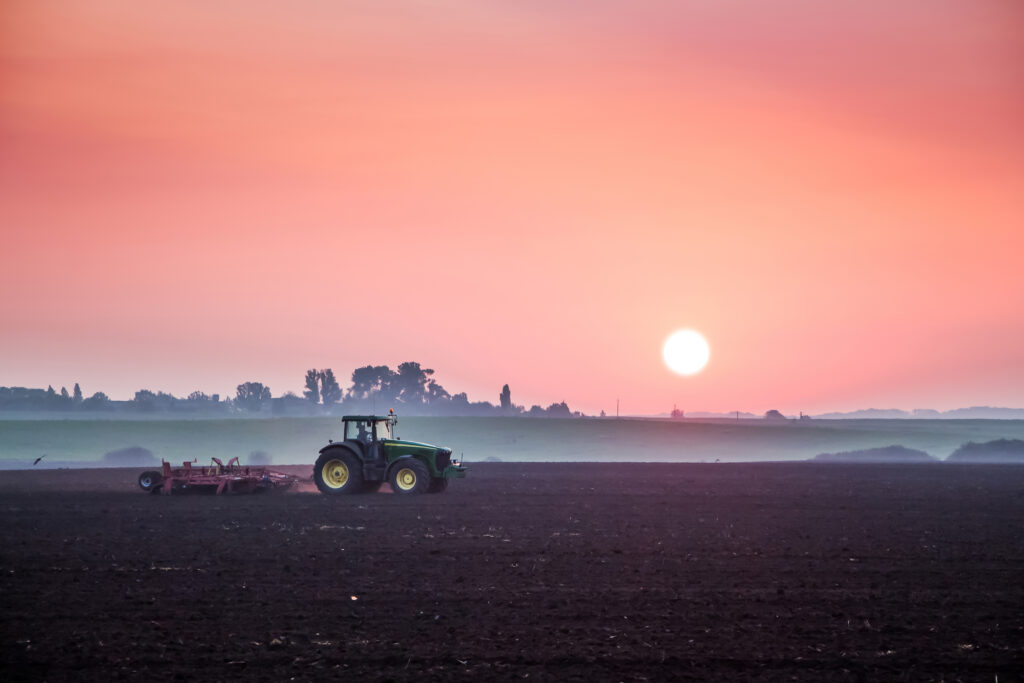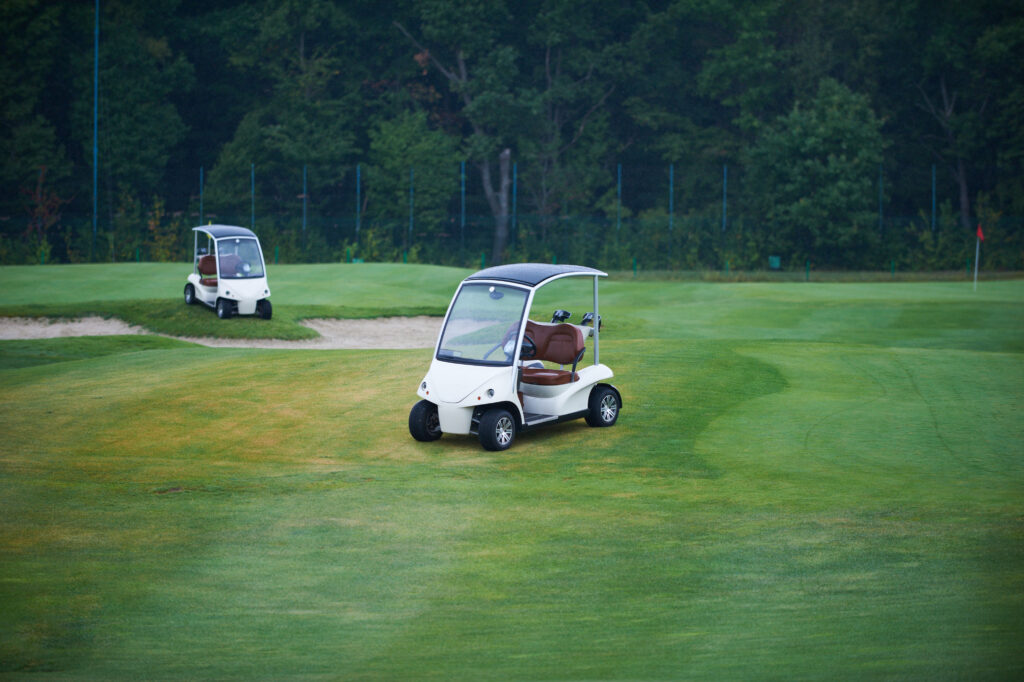 Whether at the airport transporting luggage or at the resort landscaping, distractions can lead to safety concerns. Powered by NVIDIA, AVerMedia's AI solutions can perceive the environment and act accordingly, minimizing employee risk during operations.
Expanding your Business Flexibility
Unplanned business incidents such as labor shortage, employee time off, or sick leave can have unpredictable consequences to your company's goals. Automating the transportation of passengers or goods enables companies to be flexible with their business practice, limiting upredictable incidents and increasing productivity.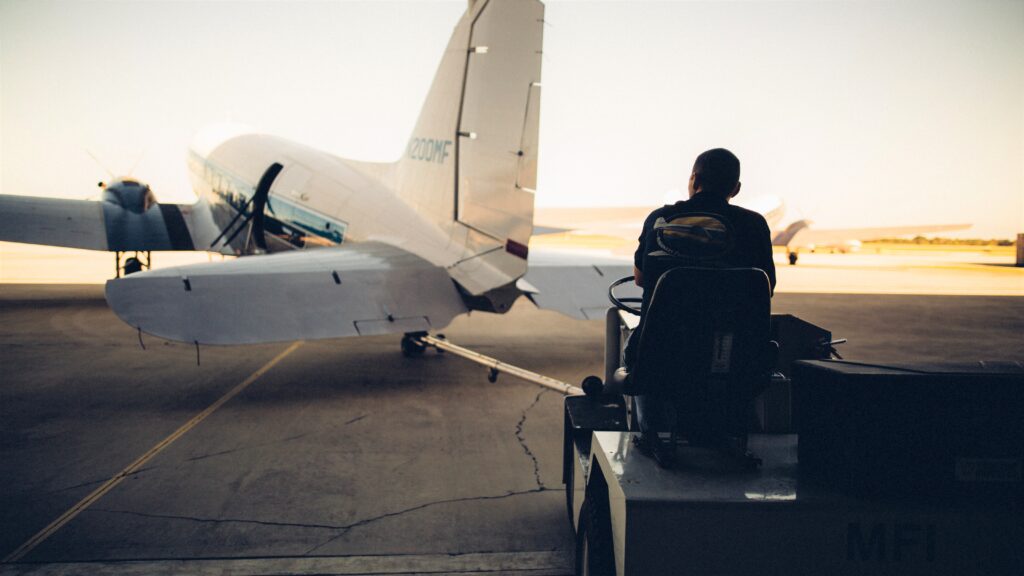 Discover how our solutions can benefit your unique needs.
With a customer-driven team and numerous successful deployments, how can say no to learning more?