We help you build a better foundation.
The future of AI construction
The construction industry is one of the industries that are ripe for innovation and can experience a big impact from AI. The application of AI in this industry is still at its early stages but it has huge potential to help companies through increased productivity, improved safety, and reduce costs.
Build Smarter. Build Faster.
We're on a mission to make construction smarter by developing solutions that increase productivity and efficiency. With construction productivity commonly known as a significant issue, AVerAI introduces a high-performance AI solution designed to reduce equipment downtime and automate vehicles and equipment, leading to more predictable outcomes.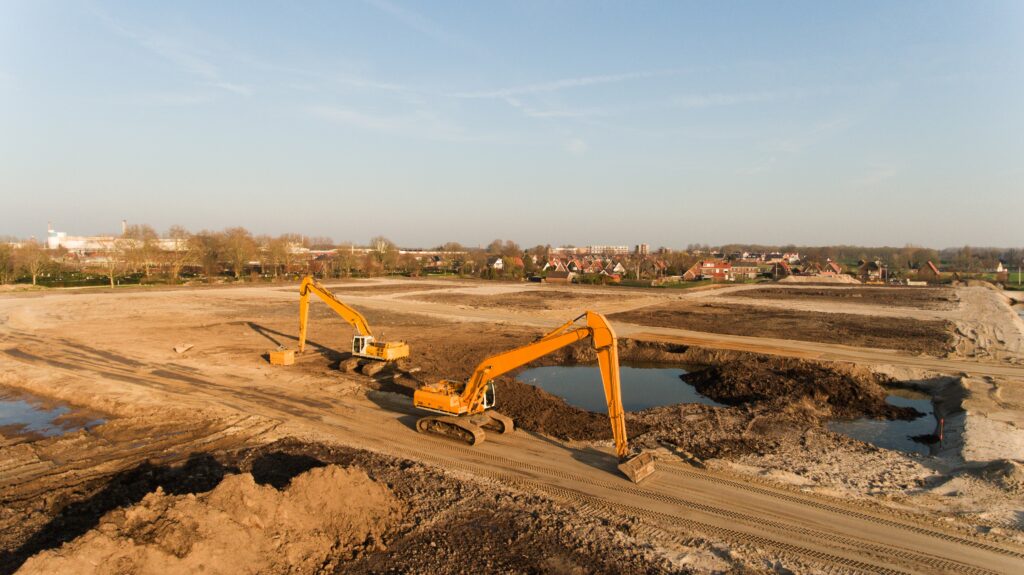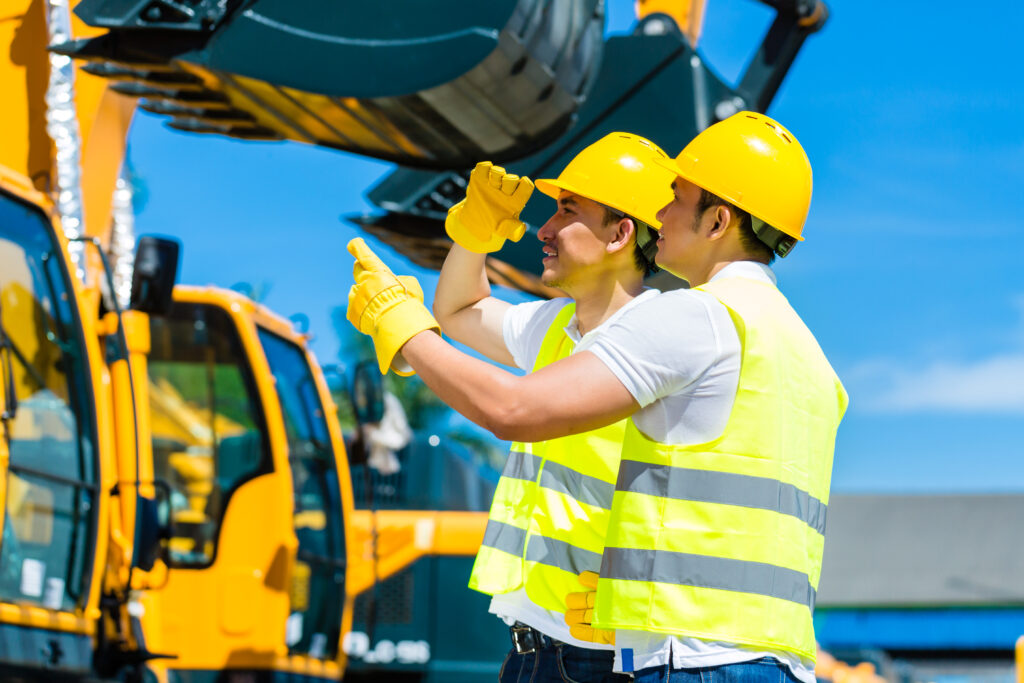 More Than an Eye in the Sky
AVerAI is revolutionizing safety one site at a time. While there are many safety precautions that can be taken, AVerAI's proven technology is now used by global companies to monitor locations and equipment to identify potential hazards, facilitate coordination among workers, and improve safety overall.
Radically transform your business by converting your data-rich construction site into a smart, data-driven process. Construction sites are now using AI to gather and analyze data to find the most efficient way to build a project. This technology has allowed AVerMedia, to support companies rapidly grow with lower costs while saving time.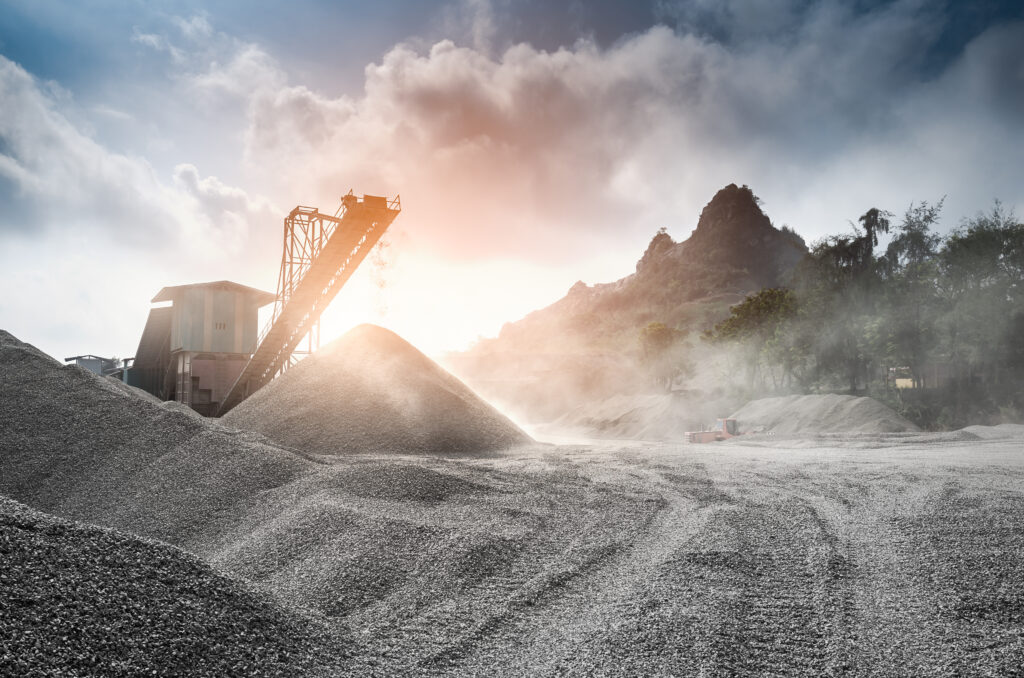 Discover how our solutions can benefit your unique needs.
With a customer-driven team and numerous successful deployments, how can say no to learning more?