Unlocking new levels of precision and accuracy with AI
Upgraded and modernized surveillance systems
Disruptive technology has not missed video surveillance and security systems. Leveraging the advancement of ever-evolving possibilities brought by AI – deep learning and machine learning – surveillance monitoring, security solutions have never been this powerful. Accelerate your AI-based intelligent video analytics in your smart surveillance solutions with AVerMedia's AVerAI Box PC equipped by NVIDIA Jetson family modules. 
Irrespective of a big crowd or few people on the street, unforeseen danger is always a possibility. With AVerAI solutions, surveillance systems can analyze and predict potential harm through efficient real-time video analytics powered by Deep Learning.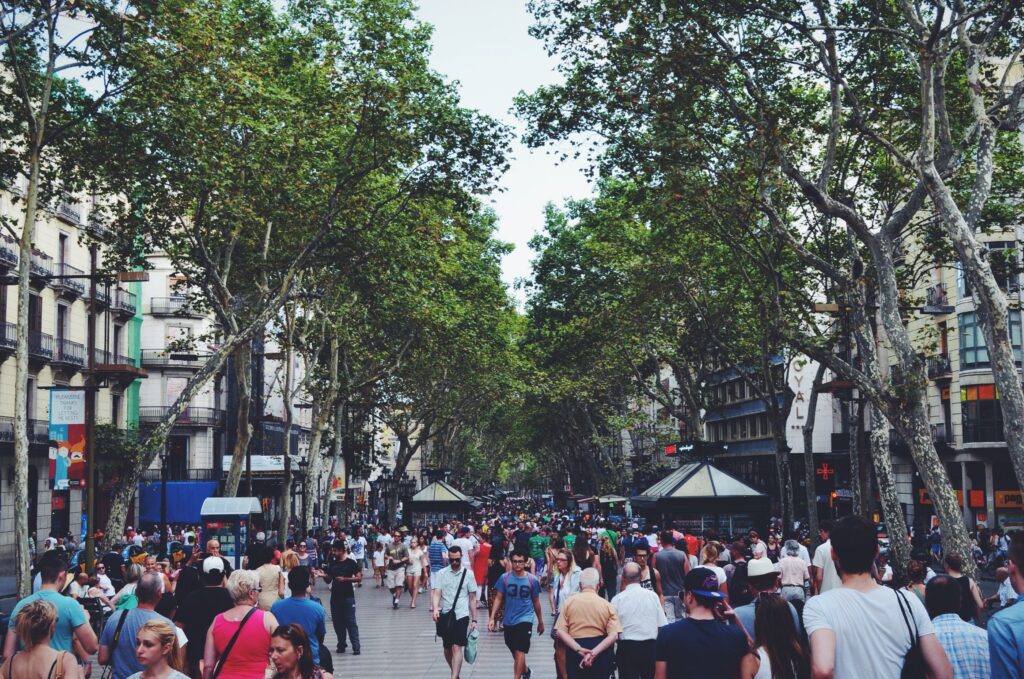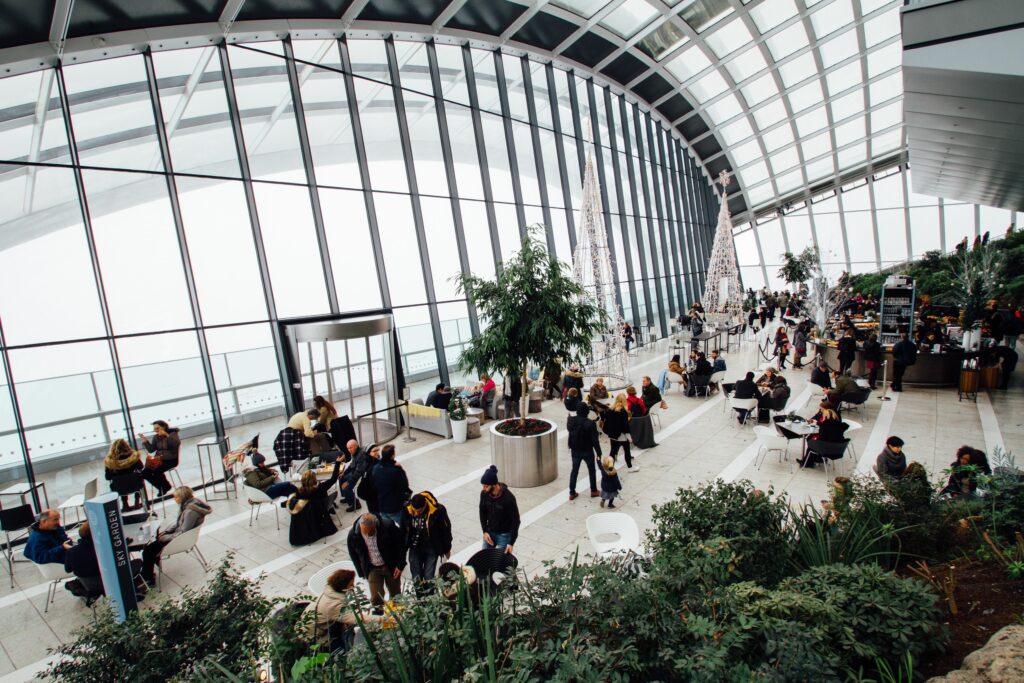 Conveniently get up-to-date insights and manage control with a unified management system. With AVerAI solutions development time becomes short and integration of security systems becomes seamless and easy to scale. 
Real-time intelligent video analytics
AI-based security monitoring and surveillance solutions provide not only retrospective analytics but also real-time intelligent video analytics which makes it possible to predict possible danger.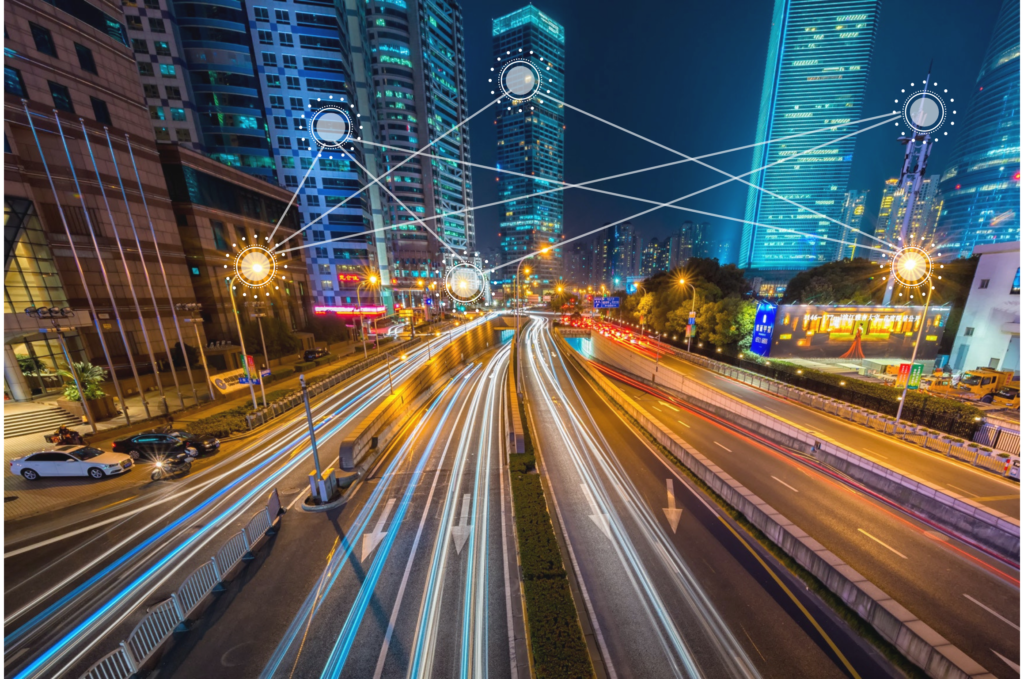 Discover how our solutions can benefit your unique needs.
With a customer-driven team and numerous successful deployments, how can say no to learning more?