ENABLING THE LATEST TECHNOLOGIES AND BUSINESS BREAKTHROUGHS
THE NEXT-GENERATION OF INDUSTRIAL SOLUTIONS
Delivering Industry-Proven Edge AI Solutions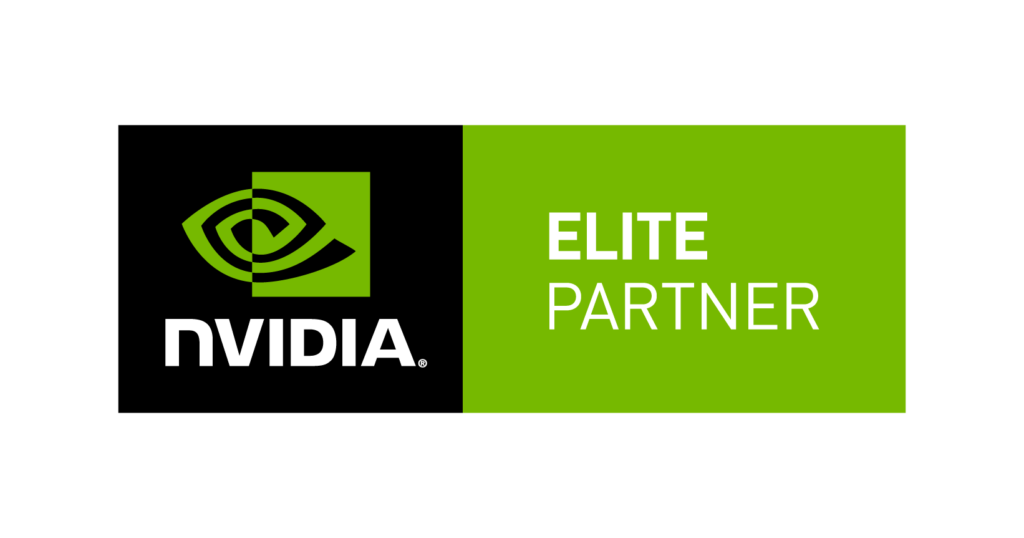 A Trusted NVIDIA Partner delivering dedicated vertical solutions.
As an Elite partner within the NVIDIA Partner Network (NPN), you are not only guaranteed a performance-driven AI System-on-Module (SOM), but also expedited and dedicated support, allowing for quick troubleshooting and deployment for your unique project. You will benefit from our close relationship with NVIDIA's engineering team and other channel partners as we strive to make your project a success.
Intelligent. Performance. Efficient.
AVerMedia offers Edge AI solutions that employ the NVIDIA® Jetson SoM, video processing expertise, and deep vertical knowledge to drive unparalleled AI performance in transforming leading industries. And with a ruggedized design, rich number of IO ports, and customer-driven focus, deployment can be expedited for a wide range of use cases.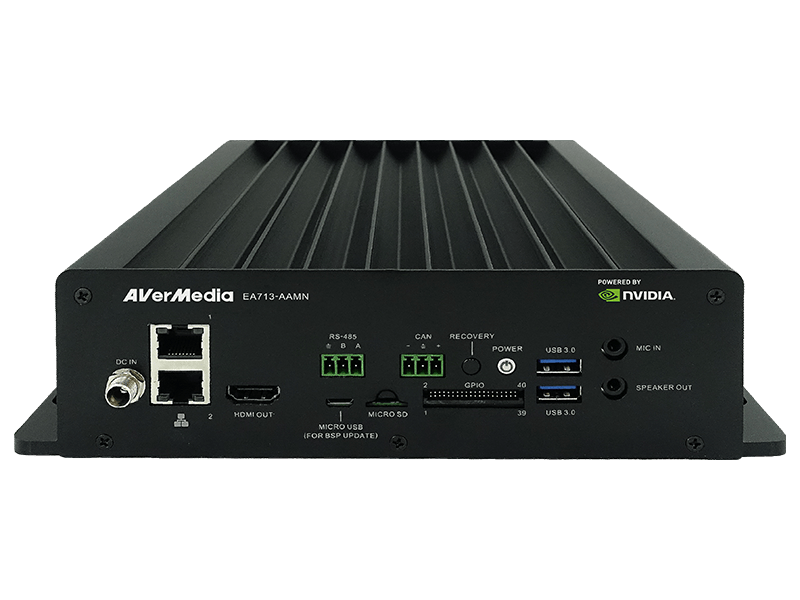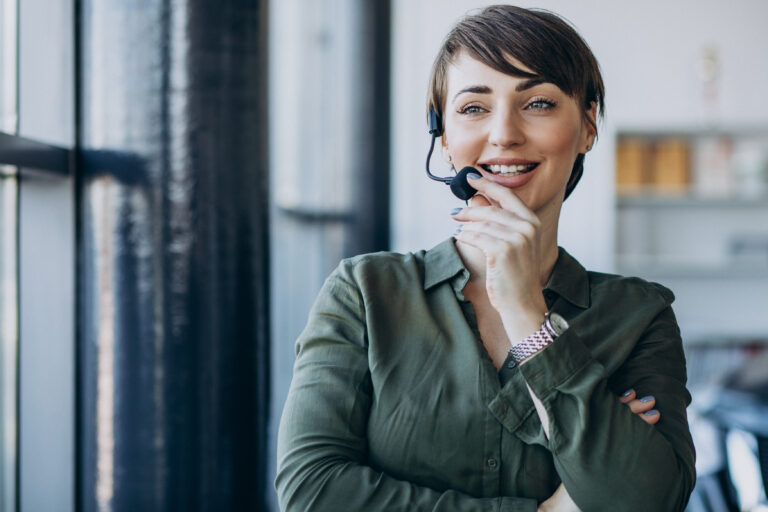 Dependable After-Sales Support.
AVerMedia's devices are built to survive. If one does need support, our customer-driven team offers prompt after-sales support so that your company stays focused on what matters most, customer acquisition. 
After all, this reputation and achievement are the cornerstones for the abundance of repeat purchases.
A Reliable Partner For Your Custom Solution
We understand that every project is unique, and an off-the-shelf product may not be suitable for your needs. For customized projects, AVerMedia offers a full range of customization services with a service-driven team that works closely with you to develop a high-performance and reliable solution that suits your specification.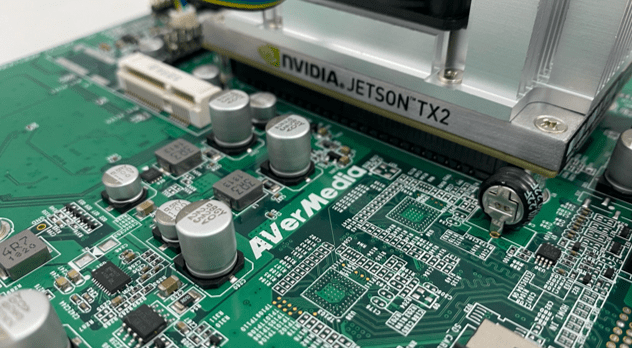 Thanks to AVerMedia's core technology at video-audio encoding, decoding, and capturing, we trusted them as the right partner to cooperate with on a complicated systems integration project.
Nation-Wide Taiwanese Systems Integrator
Check our product offering
With the vertical experience to make every part of your deployment process run smoothly and a support-driven team excited to help you, getting started has never been easier. Explore the best-fitting product for your solution.